Established in 1987, Kaptain is an industry leader in the manufacture of uPVC doors and windows. Our state-of-the-art facility is located in Greece and consist of over 50.000 sqm (or +538.000 sqft) industrial area, including a 6000 sqm (or +64.000 sqft) high end production area. We are committed to environmental sustainability and quality control, holding ISO 9001 and ISO 14000 certifications.
We specialize in high-quality, bespoke products that beautifully combine luxury, sustainability and eco-friendliness. Offering a wide range of products to suit architectural needs, we have made our mark not only in Europe but many countries all over the world. Our international presence is strengthened by exports to most of European countries, the Middle East, India and the USA.
At Kaptain, we are constantly innovating to bring the best to our customers. From expanding our color and texture pallet in over 50 colors, to unique finishes that can mimic wood or metal effect, we aim to make your architectural vision a reality. Whether you're a homeowner looking to improve your space or a professional striving for efficiency, Kaptain has the resources and expertise you're looking for.
Choose Kaptain. Realize your Architectural Vision.
Since 1990
History
The long experience and expertise in U-PVC doors and windows, are the main reasons that bring us to the top, to a level that exceeds the European standards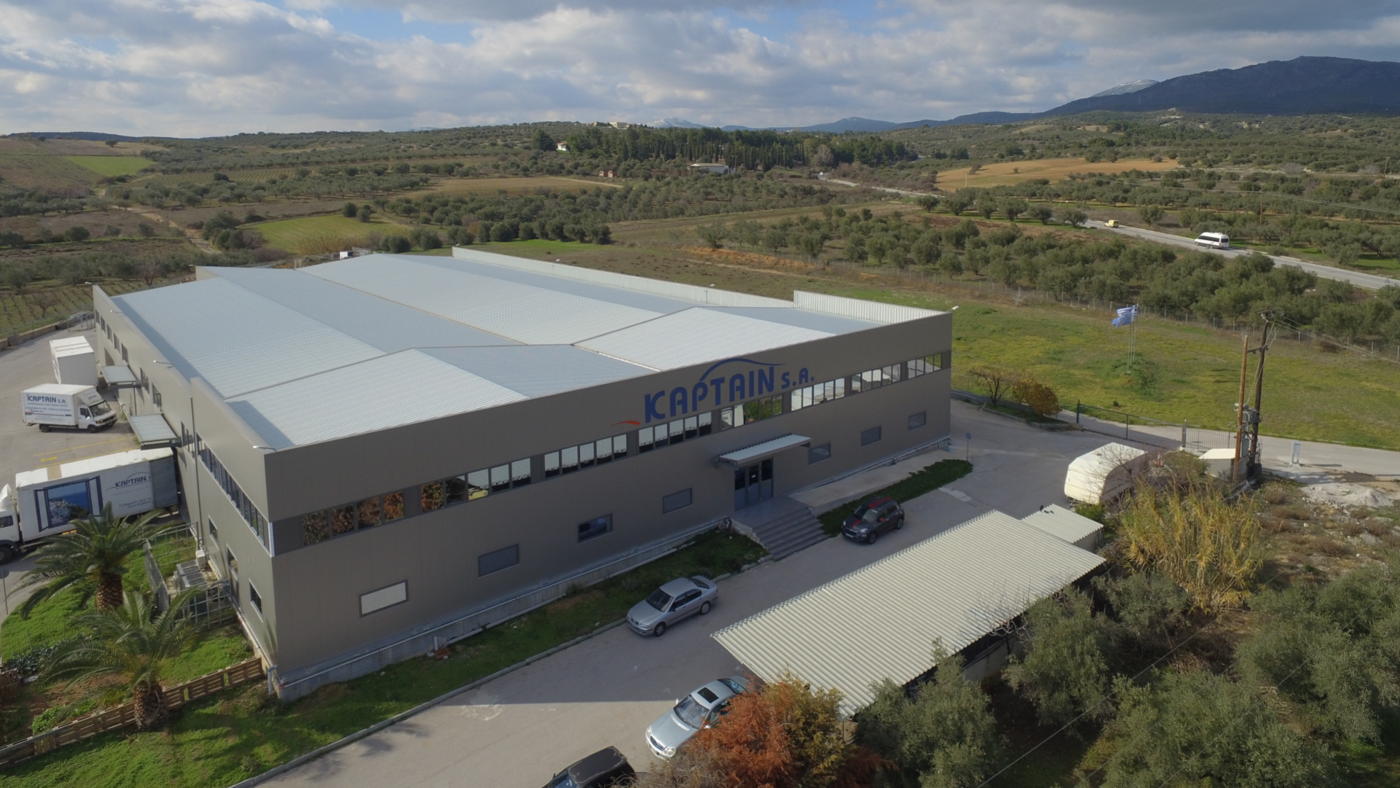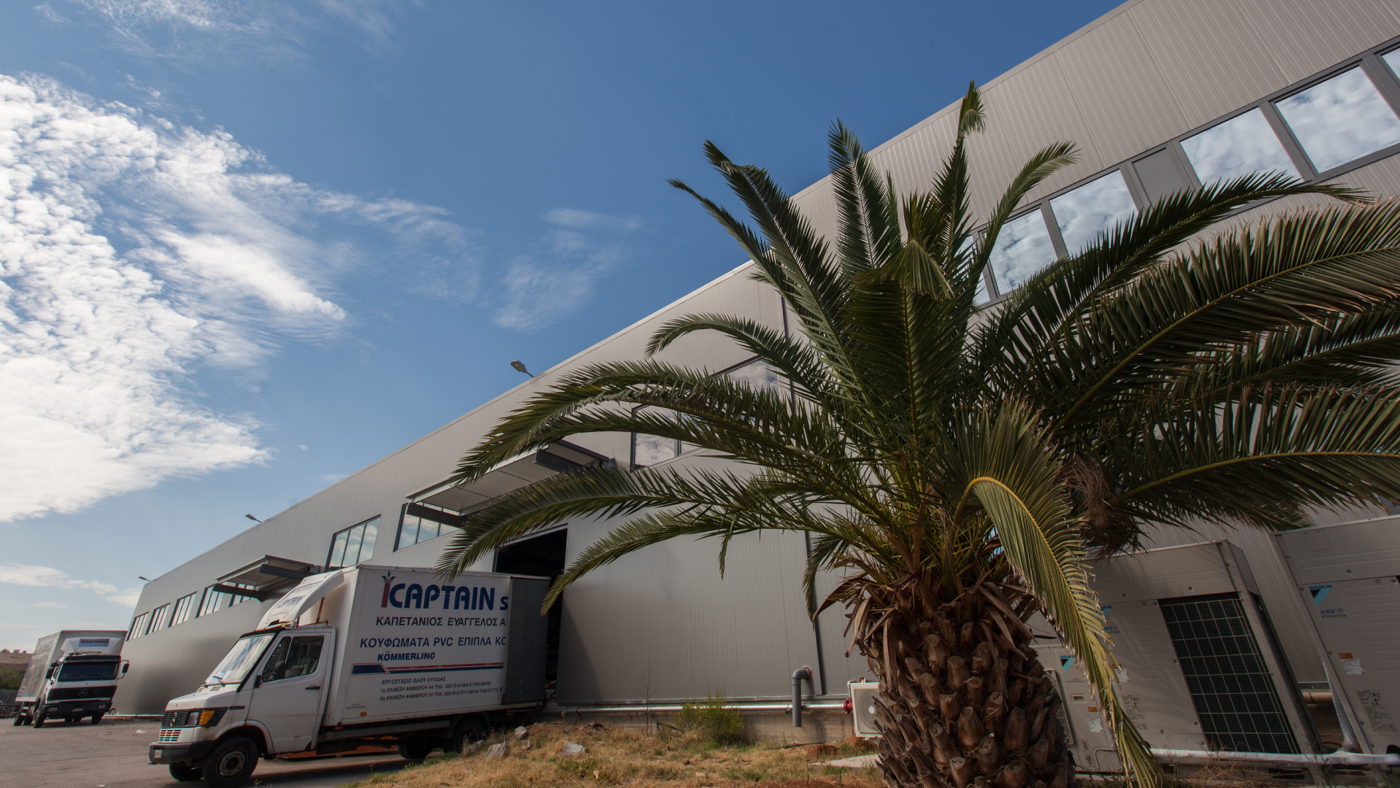 Visit us
Exhibition Areas
Come to our showrooms to find many solutions, feel the products and to imagine the windows of your new house explained by our fully trained staff.
Ask us
Immediate Service
Do you have questions? You can directly close an appointment with the best technicians of Kaptain.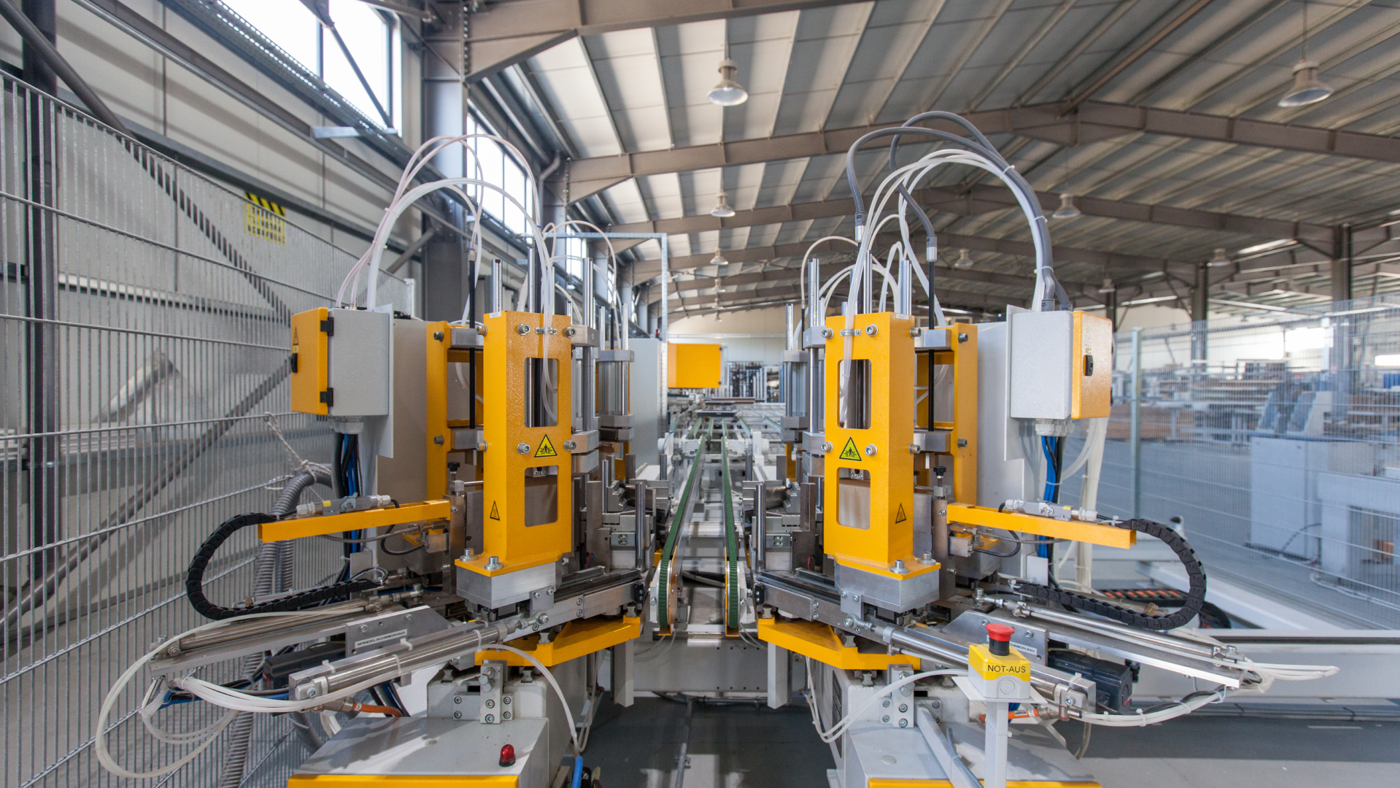 Draw for yourself 
Unique Design
Choose from a variety of designs or design yourself your own dream construction.